Our aim here at Roslyn Pharmacy is to be the hub of community. So essentially, we stock everything you need for health related issues, from things like head lice to skin problems to cough and cold, and beyond. We will not only help you fix the problem. We like to provide you with a long-term, total solution. So we'll encourage you to make lifestyle changes and offer you guidance and support along the way. This is what our reputation is made of. We have been part of the community for over 125 years, and we will be here as your first point of contact, and the hub of community health.
We are local people giving you tailored, qualified one-on-one health advice – not just a blog or website.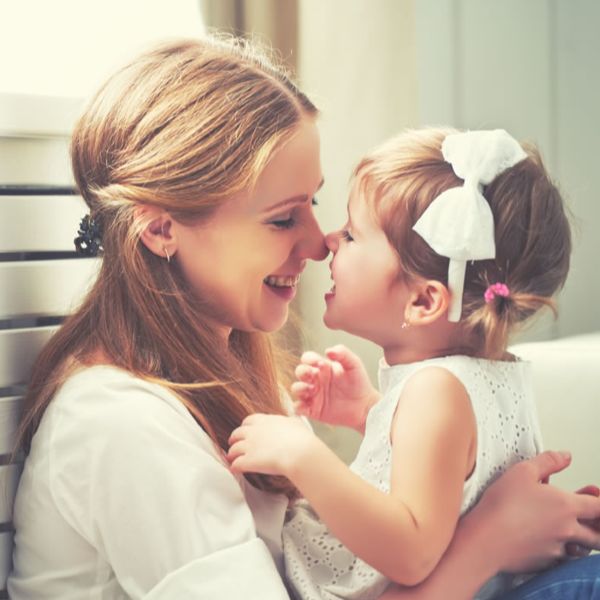 At Roslyn Pharmacy, we stock a range of specific products for mums and bubs.
Mother & Baby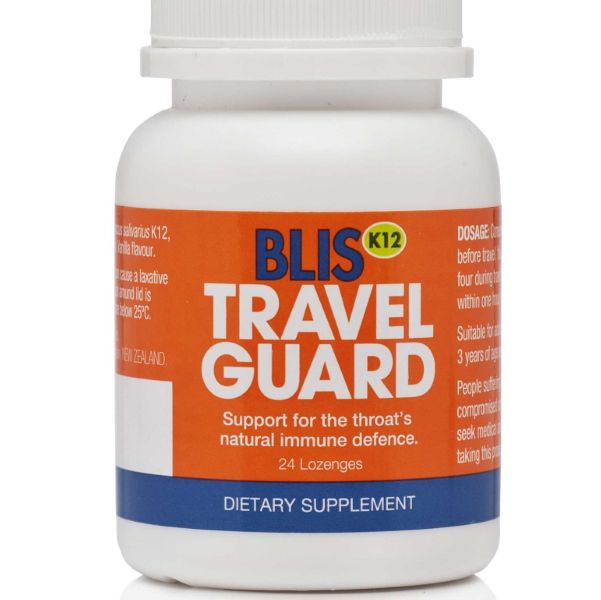 We're all active travellers here at Roslyn Pharmacy, and we're able to give you some great advice wherever you are planning to go.
Travel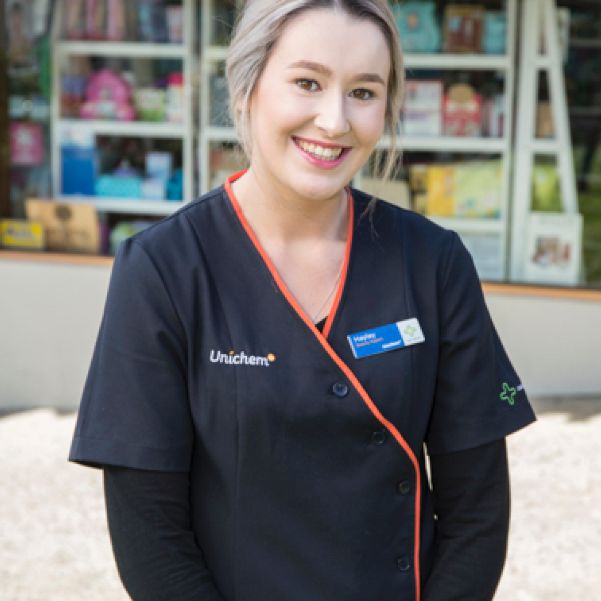 "Look good and feel great" is certainly part of our ethos here at Roslyn Pharmacy. We have trained beautician staff who can help you make the best choices.
Beauty