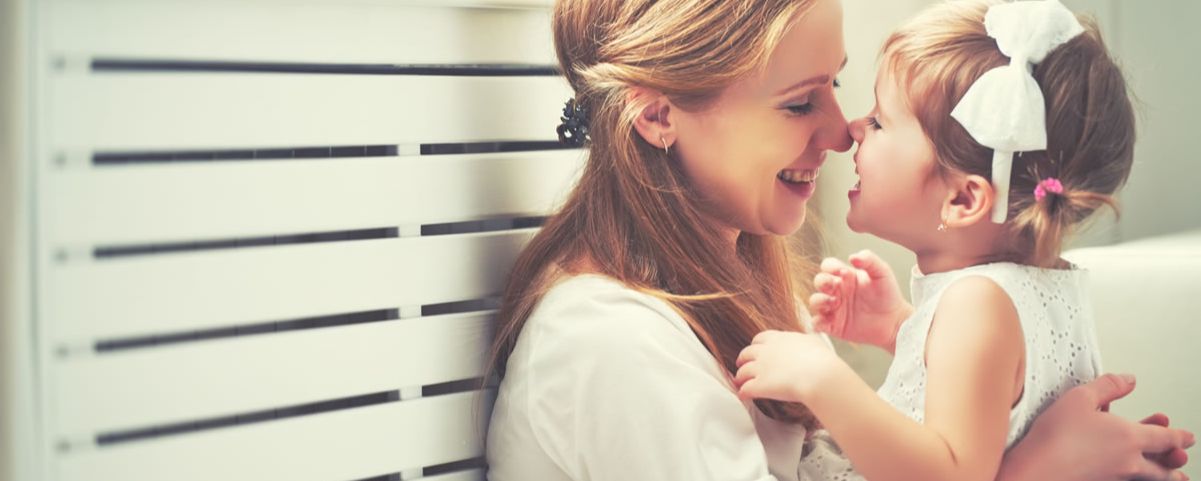 Here at Roslyn Pharmacy, we stock a range of specific products for mums and bubs. You are not given an instruction manual when you have a baby, but a lot of our staff have kids of various sizes and ages themselves. So you can take advantage of our experience if you need help with your little one's nappy rash, colic or teeth pains.
I will never forget the first time our son had constipation as a baby: we felt overwhelmed and didn't know how to help him. We do stock products that help relieve constipation in babies. So whatever your concerns are, come in for a chat, and we will have the right information and the right products for you.
In addition to baby products, we also stock a range of baby gifts, including Sophie the Giraffe and her friends. And we can't forget about mum either, so you'll find many helpful products like lanolin creams etc.