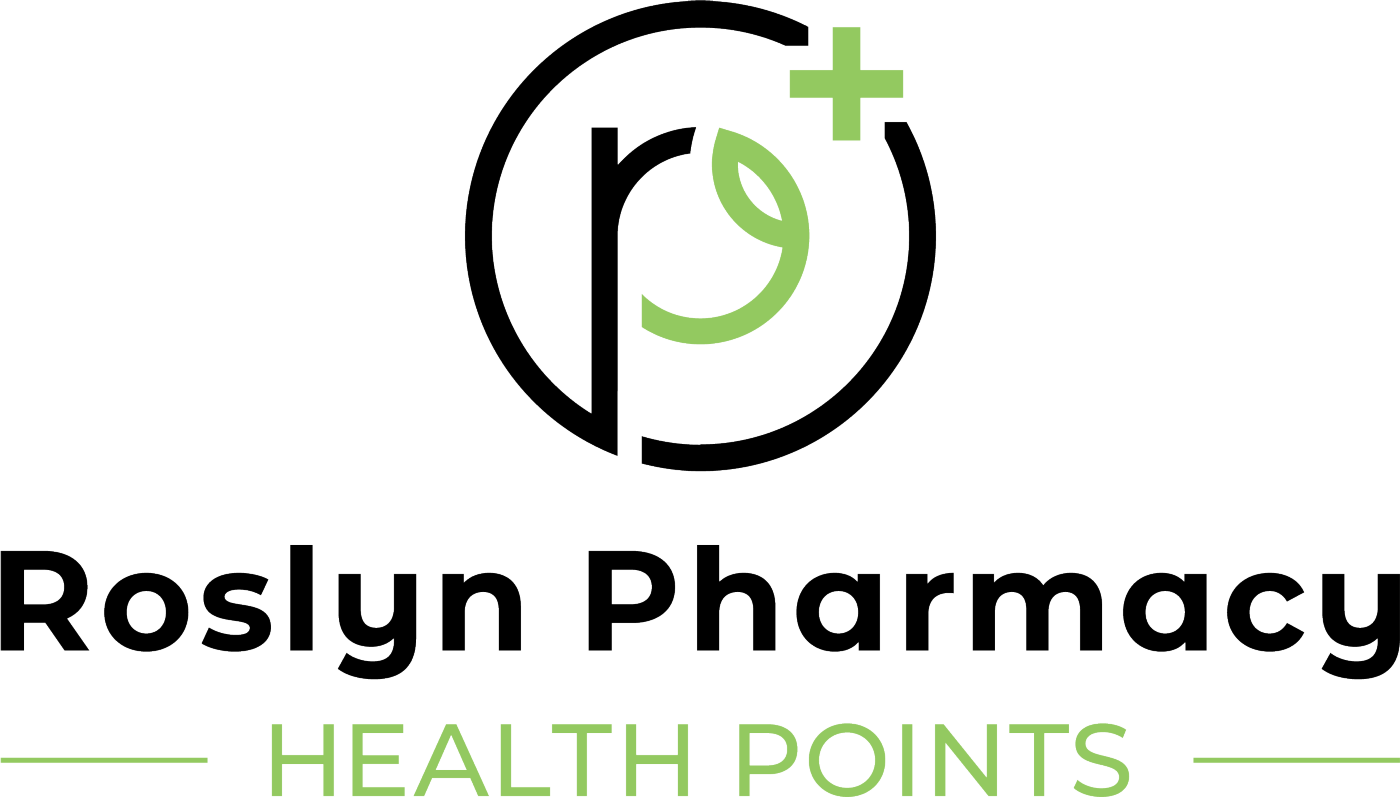 Keep adding to your own and your community's health bank
by keeping yourself healthy and in the know.


Redeem health points for purchases made
and put them towards discounts and offers in-store.

When our community health bank reaches certain targets collectively,
Roslyn Pharmacy will donate towards a community healthcare initiative.
HEALTH POINTS members also have access to these benefits:
Spend $75 and get a $5 voucher to spend on product in-store
Curated Welcome & Birthday gift
Invitations to Special Events
First access to sales, limited stock and product launches
Complimentary gift wrapping
Complimentary custom makeover
Quarterly Prize Draws
Automatic donations to our community health bank (when we reach our targets, Roslyn Pharmacy will donate towards community initiatives).
No additional cost to you at any point. Sign up during your next visit!
Our Health Points terms and conditions apply.